Couples Therapy helps romantically involved partners achieve higher levels of understanding and awareness of each other's truths,  resolve their conflicts and learn to better harmonise with each other.
Imago Relationship Therapy specifically, is a form of couples therapy that focuses on dialogue transforming any conflict between the partners into an opportunity for recovery and growth.
Many couples go for therapy as the last resort to repair a relationship in crisis whilst others recognise that therapy can further improve a relationship that is already wholesome – Sadly …  in many cases, couples seek help when it's too late.
People are often uncertain about what goes on in a couples therapy session and what to expect from it, so let's dive right in.
Couples Therapy – not only 'The Last Frontier'
There are times in a marriage or relationship when something strange obscures the love we have for each other; when weary and hurried, we surrender to conflicts. Perhaps our most acute awareness of the lacunas in our relationships comes in the grips of our fear of being alone on the one hand, and missing out on our personal space on the other – those sudden though illuminating moments when we finally recognise there is something wrong and need help.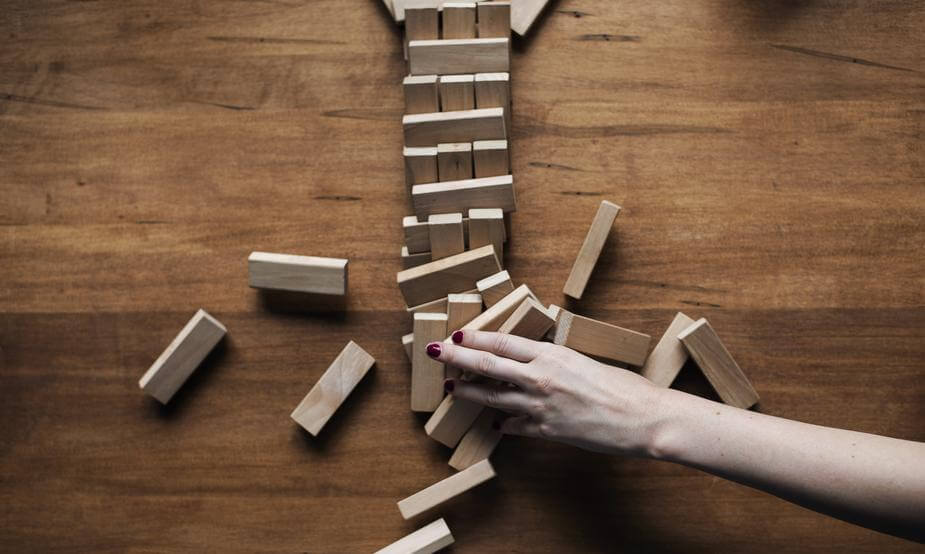 But Couples Therapy is not just for when something is not right in your relationship. Mature couples will work on their relationship even before marriage, tackling the relationship expectations of both partners prior to tying the knot.
Couples Therapy is also an effective way of reigniting that excitement, of understanding each other's preferred love language, and overall Relationship Vision.
At 2halvesofasoul we recommend that our couples complete the Prepare-Enrich psychometric assessment as a relationship health check and to establish each couple's strengths and growth areas.
Common reasons for conflict
Some of the most common reasons for conflict in a relationship are money, emotional distance, parenting, sex, health issues, or addictions such as substance use, gambling, etc.
In the last year, you have to add another one – the Coronavirus pandemic and the personal space crisis.
When should we go for therapy?
We feel that you should seek couples therapy:
At the first signs of difficulty in expressing your feelings to one another
When a disagreement seems irresolvable
When you seem to withdraw from each other without knowing why
When criticism and contempt have reached new heights
When there is a stressful event in your daily life that you cannot shake off
When you  can no longer  make decisions together
When you  want a more vigorous and solid relationship
The long lockdown has meant that partners in a relationship are constantly changing hats to accommodate their roles as parents, lovers, friends, workers, etc.
A Brief History of Couples Therapy
Before the 1960s, couples therapy didn't even exist. The two partners would seek counselling separately. They would go to their clergy, doctors, or a social worker who would tell them what to do (the didactic method) instead of figuring out why they feel that way (the therapeutic approach of today).
The didactic method did nothing to stop the rise in divorce rates through the late 60s and 70s. That is when therapy took off big time.  Families were then treated as a whole, and therapists began to see couples.
What is Imago Relationship Therapy?
Imago Relationship Therapy aims to help couples relate to each other better.
The word Imago means "image" in Latin, and this type of therapy focuses on the unconscious images and idealised concepts of familiar love that we all develop as children. These emotional pathways could decide the way we love as adults.
In Imago, we use spiritual and behavioural techniques to help couples unveil their underlying unconscious causes of the problem. A conflict is merely the outcome of particular conditions and not the trigger of discord and dissensions. If we analyse the conflict properly, we can arrive at a solution that will heal and help you grow as a couple.
You can read more about Imago in terms of techniques and concepts here.
Can Couples Therapy Save Your Marriage?
Sometimes, couples come to therapy not knowing if they want to continue with their relationship or if their marriage is worth saving. That is something we can work out together.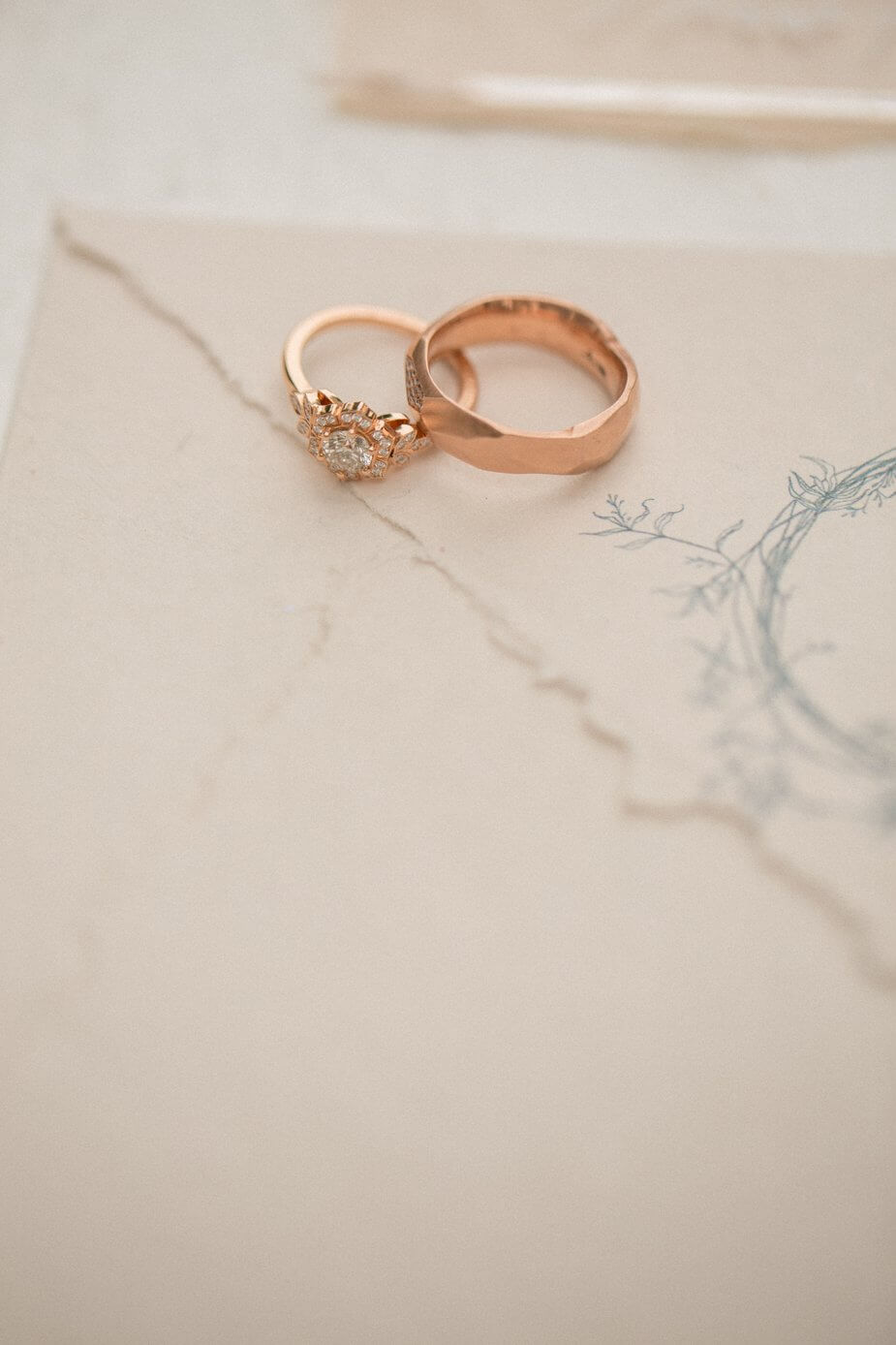 However, the couple needs to be committed to doing the work, running that extra mile to improve. Both partners need to be willing to be in the therapy session. If eventually, the relationship does not work, they'll still learn something from the process.
By now, you may well be wondering what online or face-to-face Couples Therapy sessions look like, the most important couples therapy questions we ask, and if there are any exercises for couples therapy. So, let's take a look.
What do our Couples Therapy sessions look like?
Each session begins with a grounding – a guided meditation leading to intentionality and starts and ends with an  Appreciation Dialogue between partners.
In the first session, the therapist will mostly invite each partner to take turns explaining their truth and setting out what is going on for them in the relationship.  The therapist will only listen and moderate the conversation.
Each partner will get an equal amount of time to describe their feelings, and they will do it one after the other, not speaking at the same time. The therapist will help them express their emotions.
There are no set couples therapy questions here, just the experience of the therapist and his/her ability to support the client as they express their feelings.
We discuss our objectives and the expectations of therapy over a certain period. We set goals and milestones and give ourselves the time needed to achieve them.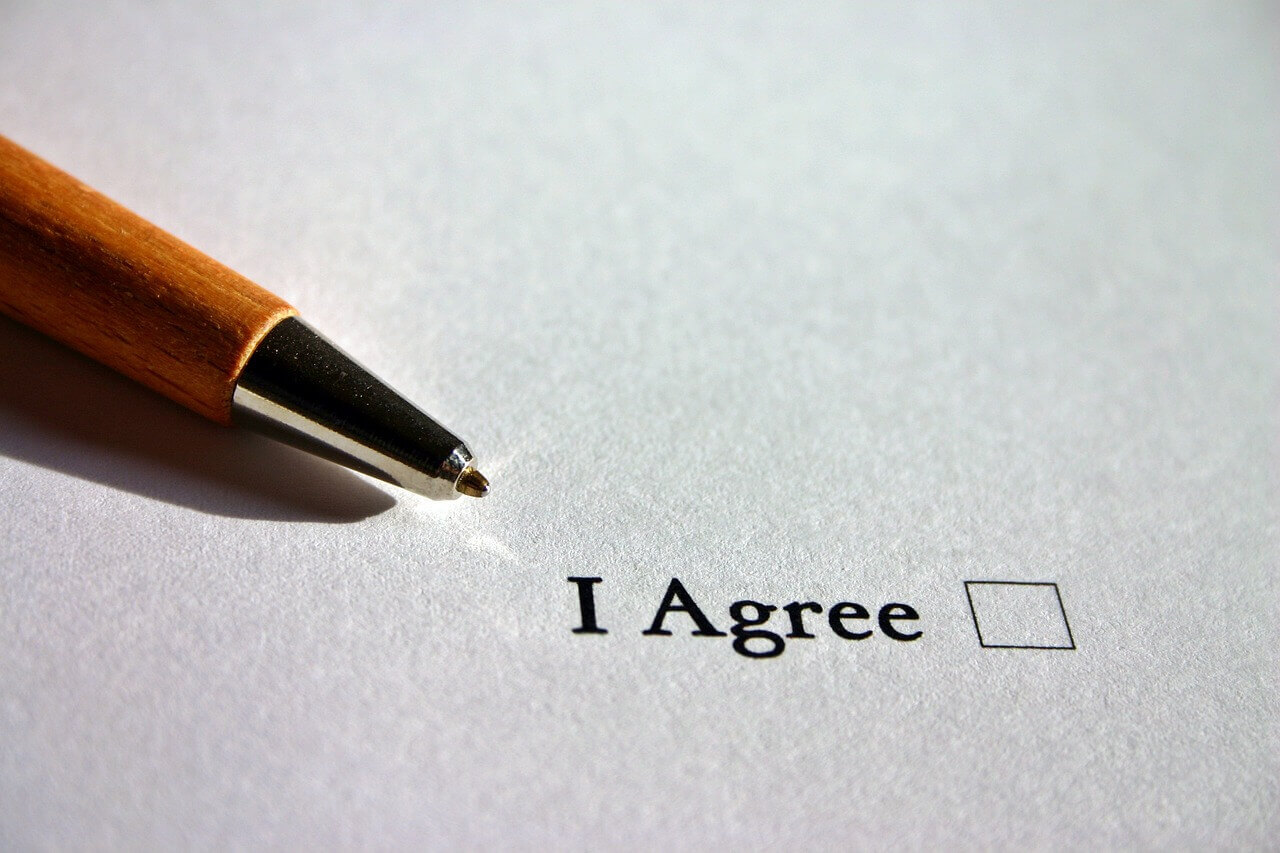 If you are not sure if your relationship is worth saving, in the worst-case scenario, we'll give it a specific time frame and then help you decide together if the relationship is sustainable.
We'll discuss love and connection, go through the different love languages and attachment styles and try to understand which one is yours.
Where appropriate, we will draw on your Prepare enrich profile to determine growth areas and assess areas of conflict, and prepare to strengthen your communication.
We will teach you how to dialogue, and we'll do a number of imago exercises together learning how to mirror each other effectively, validate and empathise.
This will probably be the most significant part of our work together. Dialogue is a potent tool.
As part of the Imago Dialogue technique, we will do several exercises together where each of you takes turns in sending to your partner how you feel about a particular situation.
There is no blame or shame here. Dialogue encourages deeper love and connection and above all, safe communication.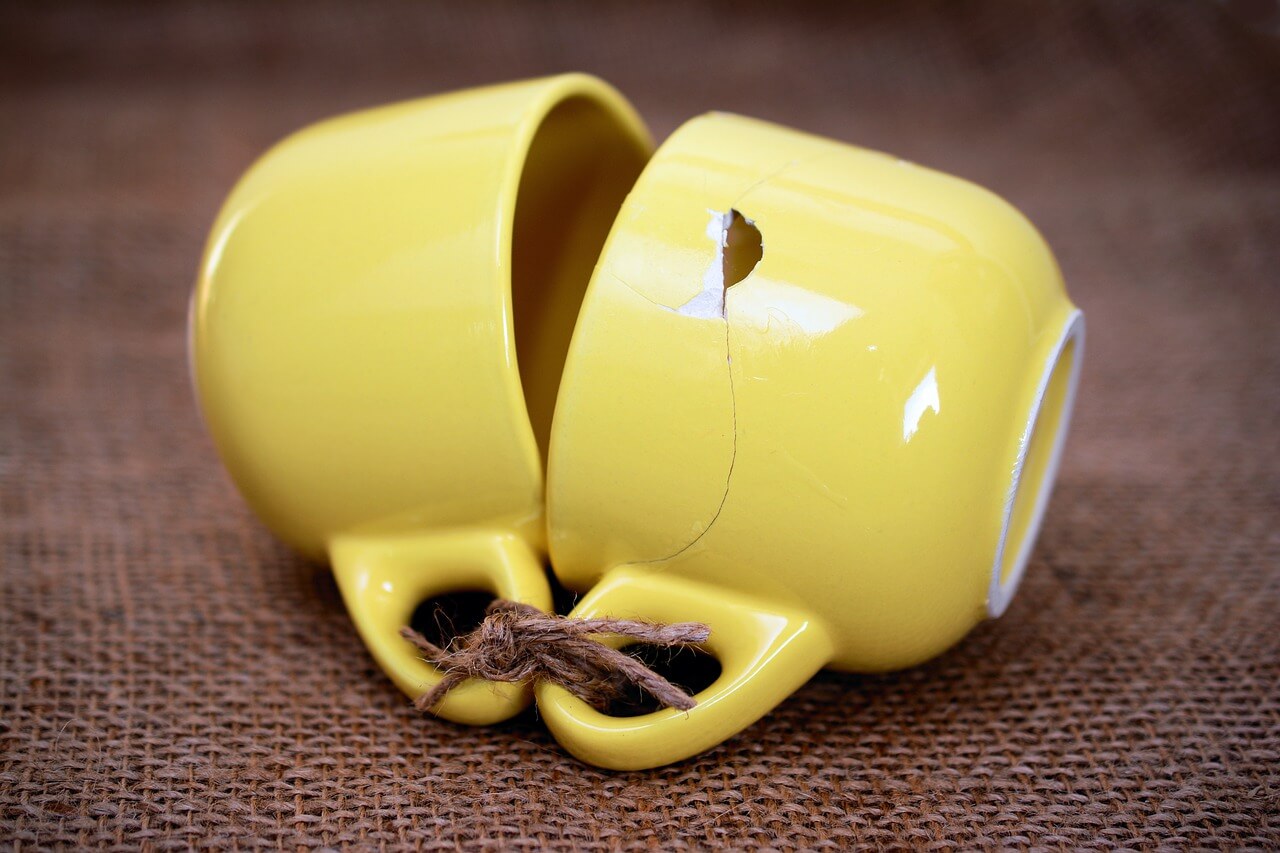 It is always a matter of "when this happens, it makes me feel…" and not about "you doing that wrong".
We look into the depths of any conflict and try to understand why they've happened by getting each partner to cross the bridge into the world of the other.
Finally, we will help you develop your ideal relationship vision and identify positive caring behaviours as well as identify exits from the connection.
The rewards
Couples Therapy sessions usually result in a deeper understanding and greater connection with each other. Often, we see significant behavioural change.
Most important, couples learn to dialogue with each other and express their deepest feelings both positive and negative. These are crucial components to healing and growing together in greater love and connection.
In the end, couples therapy is about arriving at your true love and care for each other through an intricate dance of discovery. And we can help you do just that! Book your first free online get-to-know session with us at 2halvesasoul.com!