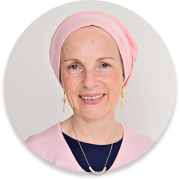 Ruthie is a certified Imago Couples Therapist who works with couples and individuals, empowering them to make important moves and to deal with stress and pain.
She believes that most marriages and relationships can thrive and heal with the right help. She uses the Prepare and Enrich Programme in addition to the Gottman 'Sound Relationship House' theory to guide couples.
Ruthie works with individuals as an experienced Life Coach and an Advanced EFT Practitioner.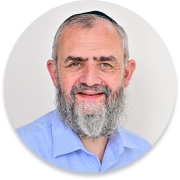 Joel is a certified Imago Couples Therapist and Strategic Intervention Relationship Coach.
With over 30 years of experience as a community rabbi, he is a most empathic therapist and life coach.
Joel believes in the potential for strengthening relationships through enhanced communication and love and connection, guiding couples towards these goals in his role as a Prepare & Enrich Facilitator.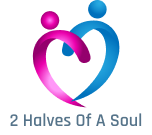 Ruthie and Joel Portnoy have been married for more than 40 years. They married as childhood sweethearts aged 20, and have grown together while bringing up a large family and leading a community in Hale, South Manchester in England.
They became frustrated with so many people feeling hopeless and helpless, that they began to take the challenge of relationships more seriously. They both trained as Master Relationship Coaches, Psychosexual Relationship Therapists, Imago Couples Therapists and Prepare & Enrich Facilitators. Today they feel confident that they have the right tools to help most relationships survive and thrive!
With the advent of Zoom into the Therapy world Ruthie and Joel work in several countries including, Kenya, USA, Holland, Russia, Israel, and Prague.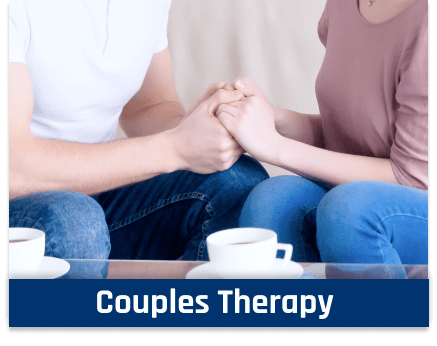 Do you love each other but sometimes feel like you hate each other?
Do you keep repeating relationship mistakes?
Did you learn from how Mum and Dad resolved their issues?
Do you or your partner have issues with commitment?
Do you need Couples Mediation?
If you answered yes to one or more of the above we'd love to help you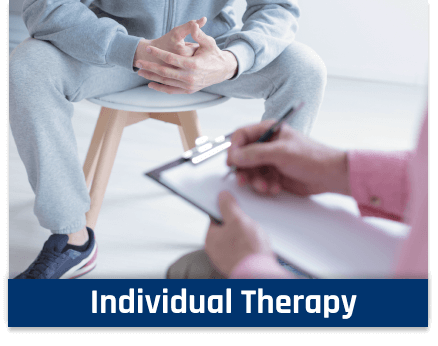 Are you a victim of Sexual Abuse? (However long ago)
Are you suffering from PTSD ?
Do you have Relationship Issues , Psychosexual challenges ?
Do you lack of Self Compassion or suffer from low Self Esteem?
Is there Life after Divorce?
If you answered yes to one or more of the above we'd love to help you
Professional Recommendations
"Ruthie and Joel are dedicated to helping couples create strong, lasting relationships within which they experience the joy of deeply connecting. They bring their many years of wisdom and experience to this mission."
Imago Senior Clinical Instructor, Winner of the Harville Hendrix Award for Clinical Excellence
"I would like to highly recommend Joel and Ruthie Portnoy as dedicated and sincere professionals in the field of relationships and am sure their work with couples will be a great contribution to anyone willing to better their marriage. They both combine a serious professional approach with personal warmth, based on their accumulated experience as communal leaders and spiritual advisers over decades of public service."
Psychiatrist and Psychotherapist
"Joel and Ruthie Portnoy have years of supporting and guiding individuals and couples. I am a big fan of the two of them and have personally learnt much from working with them and knowing them as a couple. They not only help and coach couples but they are a personal example of a couple that are constantly working on and enriching their own relationship. As an Imago therapist and Prepare-Enrich facilitator I know first-hand of the valuable and precious tools that the Portnoy's can share with couples. Working with them individually or as a couple will enhance your relationship for a lifetime."
Imago Relationship Therapist, CBT Therapist & Psychotherapist, Director of CBT Therapy Manchester
"I have had the pleasure of being part of the training journey of Ruthie and Joel. They are committed to assisting couples in their own unique way. Both are dedicated to supporting couples in stress, confusion and crisis and I am happy to recommend their work."
Consultant Psychosexual Psychotherapist UKCP/CSRP. Fellow CORSTPsychiatrist and Psychotherapist
"Ruthie and Joel are a rare find. Based on many years of experience in helping couples – including being one – they have carefully crafted their own Relationship Enhancement model to serve couples wherever they are and in whatever state. Both are generous and tender in their style of working and that way challenging for any couples who may have lost these capacities. I find them beautiful beings and a pleasure to work with. Highly recommended!"
Consultant Psychosexual Psychotherapist, Director Naos-Institute Co-Director London Diploma in Psychosexual and Relationship Therapy